ACADEMIC YEAR & 8 WEEKS – UK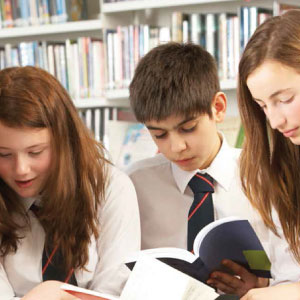 The school year program in England is recommended for those students who want to improve their level of English. It is a unique opportunity to be part of one of the best educational systems in the world. You will have the possibility of knowing the first hand a new culture, another way of life and making new friendships. This will facilitate the students, the search for a good job in the future, thanks to the training and the level of English they will acquire.
This Linguistic immersion programme is focused on:
Culture
Be part of a wonderful new culture
Experience
Enjoy a life changing experience
English Course
All the schools have been carefully selected to ensure the high quality of education and social assistance by our local organizers.
Dates
8 weeks programme takes place during the first term of school, from September until October.
Full year programme dates are: from September until July.
Accommodation
Students stay with an English family throughout their stay. The families live near the school. The student will stay on a full-board basis on weekends and half-board on weekdays with a meal at school.
Academic Year Programme: Students will return to their country of origin during the Easter and Christmas holidays.
Accommodation includes:
ALWAYS private room.
Only one student of any nationality is placed in a family unless an alternative arrangement is requested.
Families will have constant interaction with students guaranteeing an improvement in English.
Host Family Time
Living with the family is the best option for practising English and learning about local culture and traditions. The family homes are spread over a wide area making it almost impossible to meet students of the same nationality.
Our families are responsible for the entertainment of the student and weekend planning. The families will have constant interaction with the student and they will  always be treated as a member of the family.