School Integration Programme
SCHOOL INTEGRATION PROGRAMME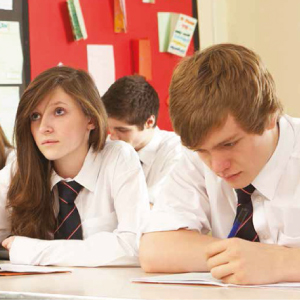 This programme is perfect for students who want to live the life of a British teenager for a short period.
 This is an ideal opportunity for students to improve their English and understand the UK state school system.
This Linguistic immersion programme is focused on:
Culture
Be part of a wonderful new culture
Experience
Enjoy a life changing experience
English Course
Students will study with British teenagers and follow exactly the same curriculum for the whole school day, for a period of 1 – 7 weeks. They will participate in classes with other students, follow all the lessons in English as well as enjoying the opportunity to chat with them in a more relaxed setting during lunch
Dates
September- June (1-7 weeks to chose)
Location
Chester
Stafford
Worcester
Oxforshire
Trowbridge
Maidenhead
Bournemouth
Rochester
Colchester
Essex
Ashford
Turnbridge Wells
Accommodation
You will stay with carefully selected host families that are situated close to the school and we will inform you of the availibility for the dates you have selected. Students will be fully immersed in the British way of life, enjoying a truly memorable learning experience.