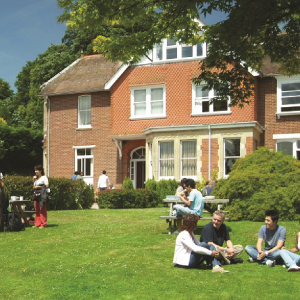 We offer a unique and flexible approach to language learning. Imagine a school where you can be at one level for speaking and listening, another for reading and writing. That's precisely what we offer – an individually-tailored language course for every student, aimed specifically at you and your unique needs.
This Linguistic immersion programme is focused on:
Culture
Be part of a wonderful new culture
Experience
Enjoy a life changing experience
English Course
8- 12 students per class
10-15 different nationalities in school at one time.
21 hours per week
Developing confidence and accuracy in your English skills.
Students studying for exams, e.g. Cambridge FCE, IELTS.
Professional and Business people needing to improve their language skills.
Dates
You can start on any Monday (Please note that bank holidays may require you to start on a Tuesday)
You can stay from 1 week to 1 year and more.
Location
Exeter, UK
Exeter Airport – is only 20 minutes from the school. There are regular scheduled flights to London and other cities, so a transfer from your country is simple.
Bristol Airport – 60 minutes away. Bristol international Airport has connections with most European cities, e.g. Rome, Nice, Prague, Madrid, etc.
London Heathrow – The biggest airport in the country, with regular direct buses and trains to Exeter
Accommodation
Our families are very welcoming.
Your host family will meet you when you arrive in Exeter.
Almost all our host families are an easy walk from the school.
We will place you with a family which is suitable for you and your needs.
We know all our families personally.