Why work with EGA International?
We are always on the lookout for new partnerships to collaborate on our high quality English language courses.
We have more than 30 years of experience providing English courses.
Our students have fantastic progression and satisfaction rates.
We develop, organise and run our own programmes.
We work with the best host families that have been proven over the years.
We can host a familiarisation trip to get to know our locations and facilities, if requested.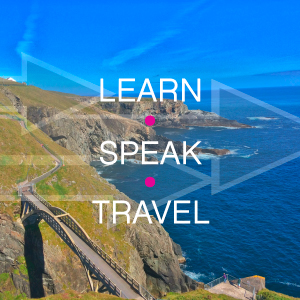 To become one of our education agents, simply contact us and a member of our team will contact you soon.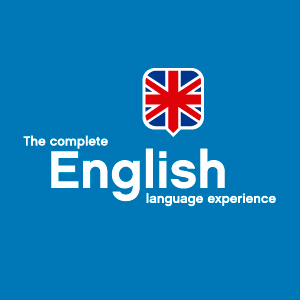 Our main objective is to provide our students a complete linguistic experience in the learning of English.
We adapt our services to customer needs, so our programmes can be completely personalised.
We guarantee a service of outstanding quality, excellent individual client care and overall notable results. 
Numerous prestigious public and private institutions recognise us as an important partner that provides invaluable input to their services.
Our Administration staff is truly professional and supportive at all times. Their objective is to create a welcoming and friendly environment for all our students.