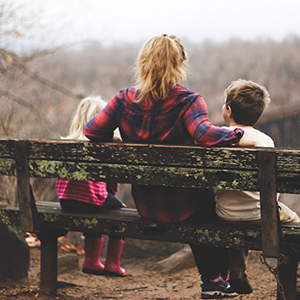 EGA International offers Parents and Children a unique and memorable holiday in Killarney, Ireland. Our Parent and Child programme is a great way for families to holiday together and improve their English language skills in a relaxing environment.
As each parent and child requirements are different, we advise individual consultation with our qualified staff before booking this course. This programme is very flexible and can be completely personalised.
This Linguistic immersion programme is focused on:
Culture
Be part of a wonderful new culture
Experience
Enjoy a life changing experience
English Course
EGA International provides optional Adult English Course for parent(s) – while children can participate daily in our Summer Junior English Programme. Evenings and weekends are quality family time for touring, sightseeing or relaxing together.
Dates
Summer: July.
July: 2, 3 or 4 weeks.
Location
This programme runs in the Killarney Area (Ireland).
Transfers: Group or individual transfer available (Dublin, Cork airports)
Accommodation
Accommodation is offered with selected host families, private family rooms with bathroom. Breakfast, packed lunch and evening dinner provided daily. We offer Irish families with the same interests as our clients , so they can always interact with each other in English and visit places of the mutual interest, in other words, you will always be entertained while practising English.
Apartments, Hotel or private house rental can be arranged for 2-3-4 weeks during July.
B&B Apartments.
Activities
Cycling in Killarney´s National park
Water sports (surfing and canoeing)
Rock-climbing/ hiking
Cinema, bowling
Excursions to close towns (Dingle, Limerick, etc.)